Self-testing part of 'flexible approach' for Champ players
Last Updated: 21/05/20 11:56am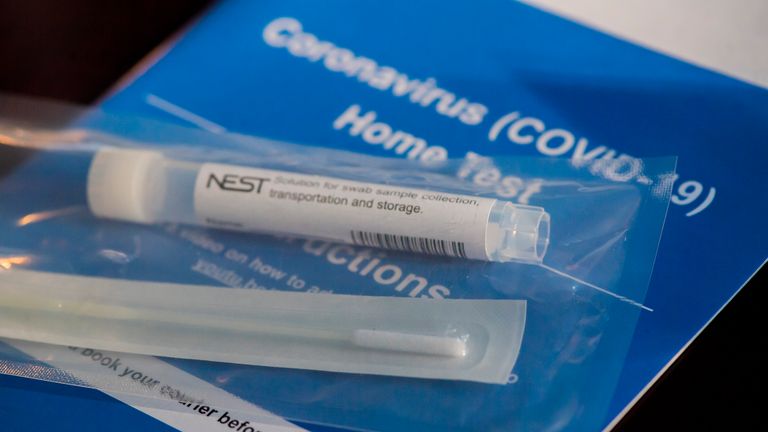 Championship players will be given the option to self-test for coronavirus ahead of a planned return to training on Monday.
The EFL says it is taking a 'flexible approach' to testing, and has outlined three ways in which clubs will be able to check if their players are free from the virus.
Their options are: to have tests conducted by independent professionals; to have their own medical staff conduct the tests; or allow the players to test themselves.
More to follow...

This news item was provided by the SkySports | News website - the original link is: https://www.skysports.com/football/news/11688/11992113/coronavirus-championship-players-given-self-test-option-before-training-return