'Bolton administration looking likely'
The former Watford owner has accused current owner Ken Anderson of not adhering to the terms of the initial deal
By Blake Welton
Last Updated: 07/05/19 7:13pm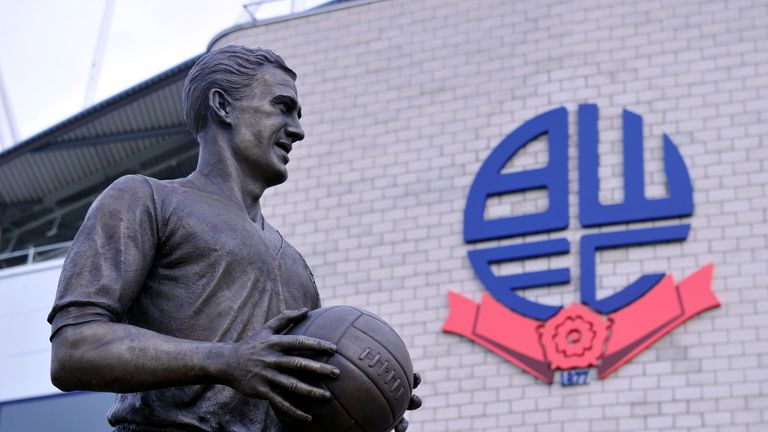 It is looking increasingly likely Bolton will go into administration, according to would-be buyer Laurence Bassini.
The former Watford owner spoke to Sky Sports News of his frustration at the on-going situation as he remains at an impasse with current owner Ken Anderson over a potential takeover of the club.
Claim and counter-claim has been made between the two parties with Bassini now accusing Anderson of not adhering to the terms of the deal that was initially agreed.
Bassini has been working hard to finalise the takeover but says it's proving too difficult under the current circumstances.
Speaking to Sky Sports, Bassini said: "I have tried to have conversations with HMRC and others in an attempt to prevent tomorrow's court proceedings going ahead and risking the club's future".
"Ken Anderson is not sticking to the agreed deal and my hands are tied as a result, it's very frustrating, I am trying to save this club but it looks increasingly like administration will happen".

This news item was provided by the SkySports | News website - the original link is: https://www.skysports.com/football/news/11688/11714006/bolton-administration-looking-increasingly-likely-says-laurence-bassini