Championship play-off dates
Last Updated: 15/04/19 6:31pm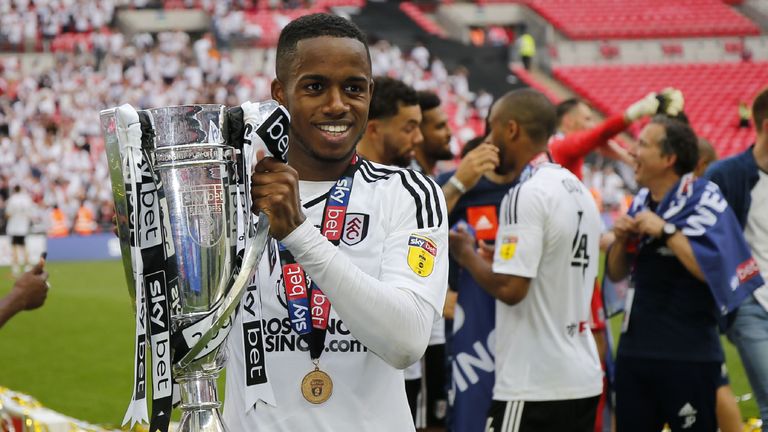 Fulham won the 2018 Sky Bet Championship play-offs and booked a place in the Premier League
When are the 2019 Sky Bet Championship play-offs?
The stakes do not get much higher than in the Championship play-offs. A place in the Premier League is on offer as four teams will battle it out. The final round of league fixtures are on May 5.
Remember, you can watch every kick of the end-of-season encounters exclusively on Sky Sports.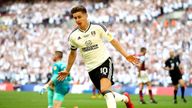 Get Sky Sports!
Get unlimited access to the complete Sky Sports pack in HD with channels dedicated to your favourite sports, including the play-offs
Here are the key dates......
Semi-final first legs
Saturday, May 11, 2019: Sixth vs third (12.30pm KO)
Saturday, May 11 2019: Fifth vs fourth (5.15pm KO)
Semi-final second legs
Tuesday, May 14 2019: Third vs sixth (7.45pm KO)
Wednesday, 15 May 2019: Fourth vs fifth (7:45pm KO)
Final
Monday, May 27, 2019 (3pm KO) at Wembley

This news item was provided by the SkySports | News website - the original link is: https://www.skysports.com/football/news/11688/11694874/when-are-the-2019-sky-bet-championship-play-offs