Bassini concludes deal to buy Bolton
By Sky Sports News
Last Updated: 17/04/19 3:02pm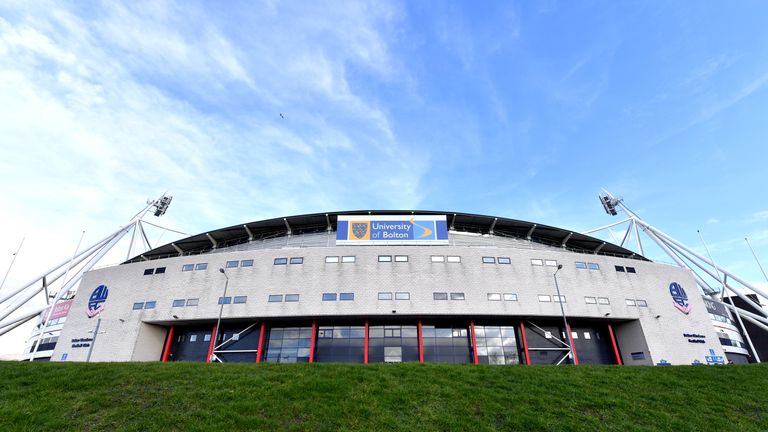 Laurence Bassini has told Sky Sports News he has concluded a deal with Ken Anderson to take over Bolton Wanderers.
The purchase of the Sky Bet Championship club is subject to Bassini completing the EFL owners and directors test.
Bassini told Sky Sports News: "I'm absolutely delighted to have concluded the deal."
Bolton are 23rd in the Championship, 10 points adrift from safety and with just four games remaining, facing almost certain relegation to League One.
The club was in court over an unpaid tax bill, but was granted a stay of execution by the High Court until May 8 to allow the sale of the club to proceed.
Stanmore-based businessman, Bassini, is a former chairman of Watford, after buying the Hornets in May 2011.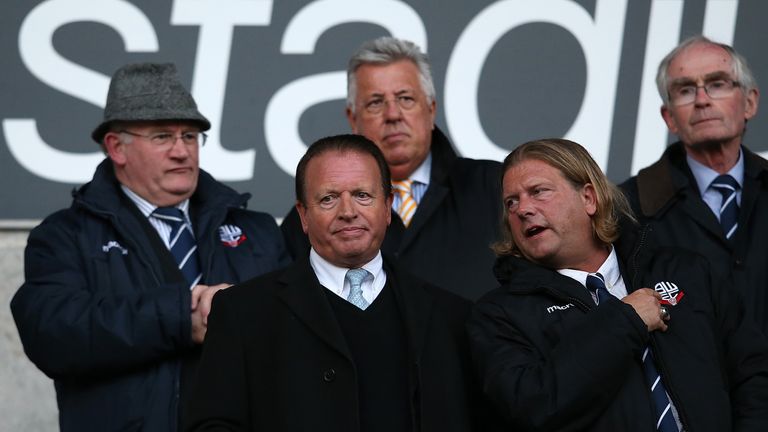 Current chairman Ken Anderson has been searching for a buyer
In June 2012, Bassini sold the club to Gino Pozzo, Watford's current owner.
Bassini has been made bankrupt twice, once in 2007, after which he changed his surname from Bazini to Bassini, and then again in 2014.
Following Bolton's court date on April 3, the club's barrister Hilary Stonefrost told the court: "The prospective purchaser is here."
She added that Bassini "has proof of funds".

This news item was provided by the SkySports | News website - the original link is: https://www.skysports.com/football/news/11688/11696284/laurence-bassini-concludes-bolton-takeover-deal-with-ken-anderson